Depression is a disease that affects more than 350 million people around the world. The importance of preventing this evil is key to reduce high rates, which vary by 15% each year and achieve a good quality of life. One of the prevention factors is food.
Fish is, because of its high content of omega 3, collagen, vitamin D and multiple minerals, beneficial for the proper functioning of the human body. Its consumption twice a week could help fight depression, according to Lorena Romero, a nutritionist at the National Fisheries Society.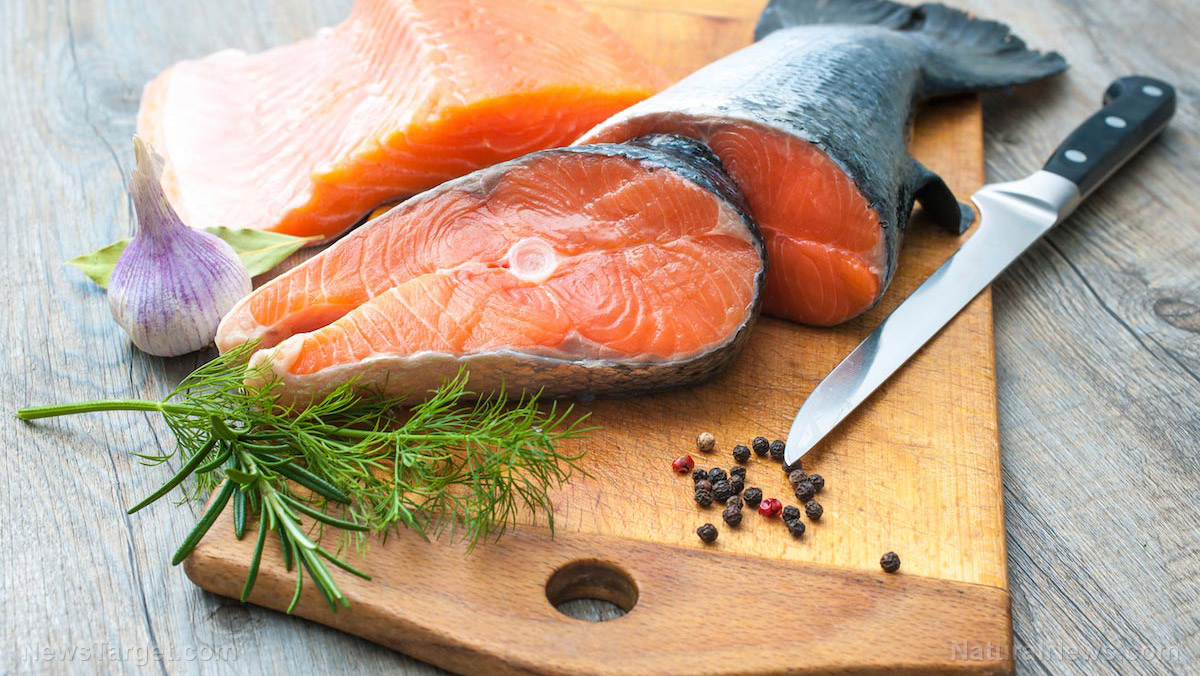 Romero said that, according to observational studies, there is an association between those who ate more fish and the reduction of up to 20% in the risk of suffering from depression compared to those who ate less or did not consume.
"Thanks to the nutrients of fish, especially the so-called bluefish, such as bonito, mackerel, and horse mackerel, it could improve and prevent heart problems and neurodegenerative diseases, such as Parkinson's, Alzheimer's, as well as osteoporosis, glaucoma, and overweight, "he says.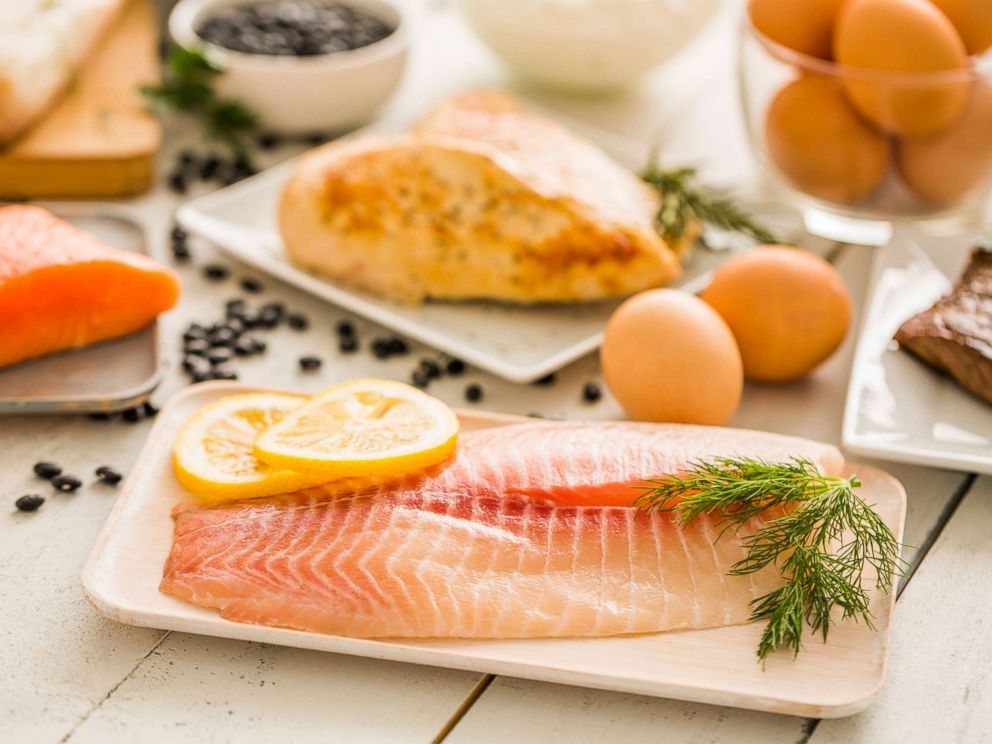 Benefits. The consumption of fish can also help the development and optimal maintenance of the brain, as well as for the growth and strengthening of bones and joints, of the skin, among other organs and tissues of the human body.
Romero said that for all these benefits it is recommended to eat fish at least twice a week and prepare it in stews without oils, grilled, baked, steamed or ceviche to take advantage of all its nutrients.